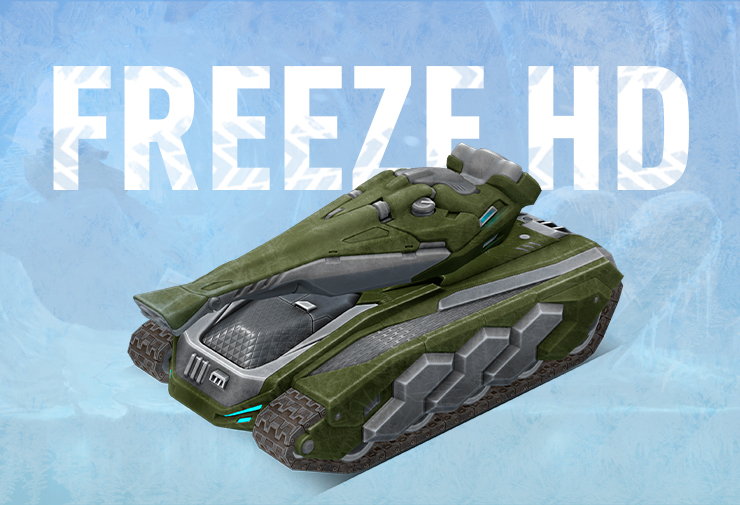 Hello, tankers!
We continue to remaster the default skins of all turrets and hulls!
It's finally time for the Freeze HD skin to be fully released!
Its distinguishing features are restraint and brevity. This design will not leave any tanker indifferent.
The default appearance of the turret will be upgraded to the HD version for free for everyone on December 24th.
Enter the game tomorrow and share your feedback!
Discuss in the forum