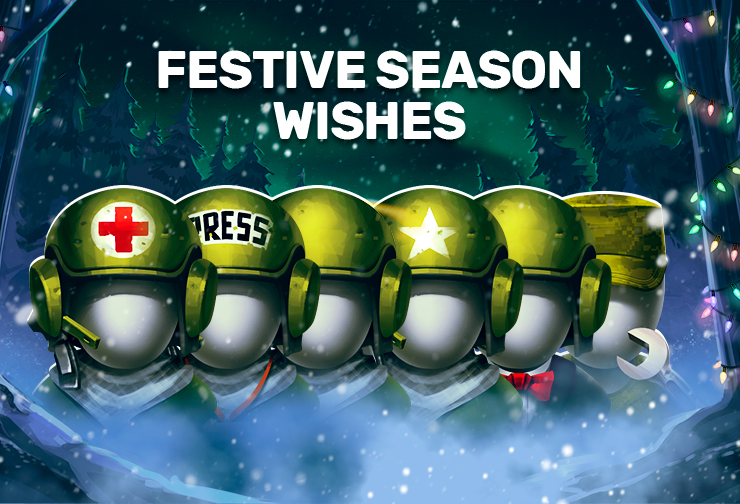 Hey, friends!
Today is one of the greatest holidays, Christmas, and soon we will be celebrating the New Year of 2022!
We, the Tanki Online team, would like to wish you a merry Christmas and a peaceful and prosperous New Year!
We would like to say to the outgoing 2021 — thank you! Of course, the year wasn't easy, but in our game we tried to maintain a positive mood, came up with new events, and introduced many updates. It was interesting!
Well, in the New Year, we want to wish you more vivid emotions, boundless happiness, good luck in business, and, of course, health to you and your loved ones! Thank you for staying with us, for supporting and worrying about our project. We really appreciate it!
Our helpers of the game have also joined in with their heartfelt messages!
Leave your greetings and wishes to each other down below. We will be pleased to read them!
Merry Christmas!
Discuss in the forum