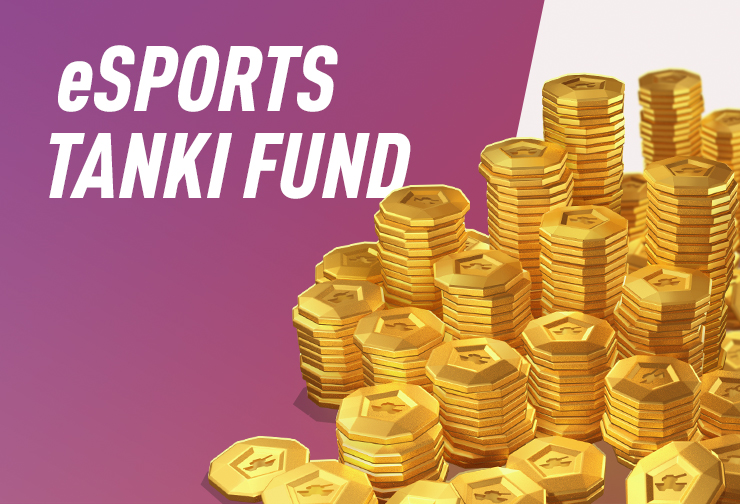 At 1 PM UTC, tune in to our YouTube channel as we hold the giveaway of the eSports Tanki Fund launched in honour of the TankiSport Season IV tournament!
We will soon find out the names of the lucky tankers who will be taking home the prize pool of thousands of tankoins divided amongst themselves.
Let us remind you that this time we decided to do something special in support of the finalist clans: We will share 10% of the fund among the top three finalist clans, and the remaining 90% of the Tanki fund will be divided into equal parts among the participants of the giveaway.
The list of winners will appear here after the livestream.
Discuss in the forum