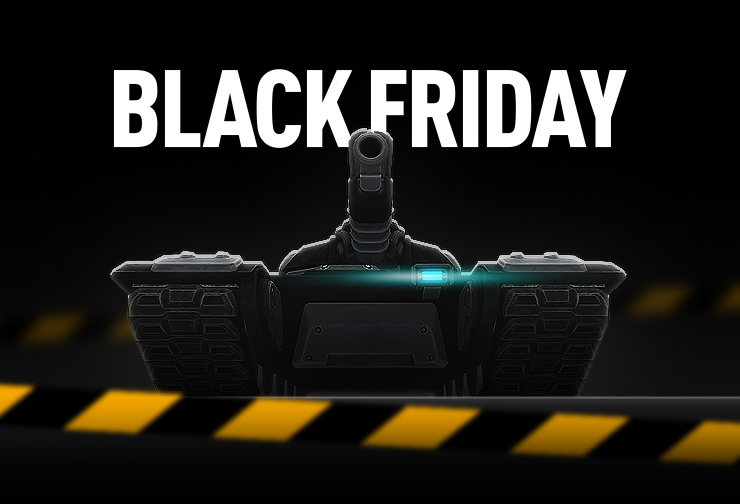 Hello, tankers!
The main sale of the year in «Tanki Online» starts tomorrow with the server restart on November 26th.
Discounts in the garage and the shop will be waiting for you on November 26th. Also, from November 26th 02:00 UTC until November 29th 02:00 UTC, there will be cool and updated Ultra Containers, Coinboxes, a holiday piggy bank for mobile players and special offers in the game!
Don't miss the biggest discounts of this year!
From November 26th 02:00 UTC until November 27th 02:00 UTC:
50% off in the Shop. The discount applies to crystals, gold boxes, kits, stars, and Containers.
50% off in the Garage. The discount applies to turrets, hulls, modules, augments, drones, supplies (including batteries), and paints.
Discount on Upgrades. 50% off Micro Upgrades and also 70% off their speedups.
Updated Ultra Containers
For the first time in the history of «Tanki Online», you can earn an exclusive collection of skins from Ultra Containers!
All HD skins in the game, including the Steampunk collection.
«Crisis» drone and the «Armadillo» module.
And everything that can be obtained from regular Containers!
Special offers
In honour of the main sale of the year, we will add special offers with Ultra Containers to the Shop – 30 and 300 pieces each!

Special Offer «Eclipse»:
Special offer «Morion»:
300 Ultra Containers
Exclusive paint «Tote bag»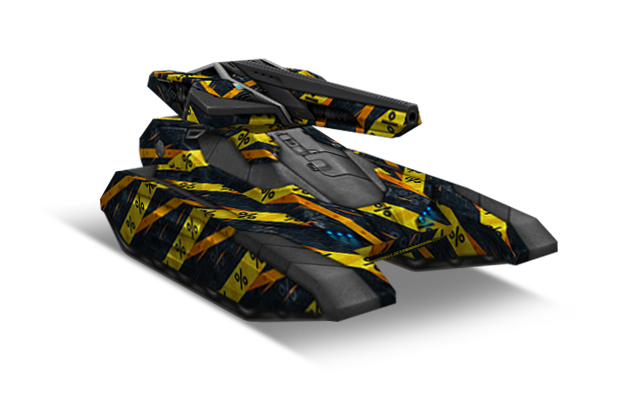 Special offer «Daily Tankoins Pass»:
500 Tankoins instantly
150 Tankoins every day for 30 days upon entering the game
Coinboxes
Coinboxes will also be available for purchase this weekend.
The main prize is 100,000 Tankoins! The rest of the possible prizes can be found in the Wiki.
Dive into the world of tank shopping! Come back to the game tomorrow and enjoy the long-awaited deals!
Discuss in the forum