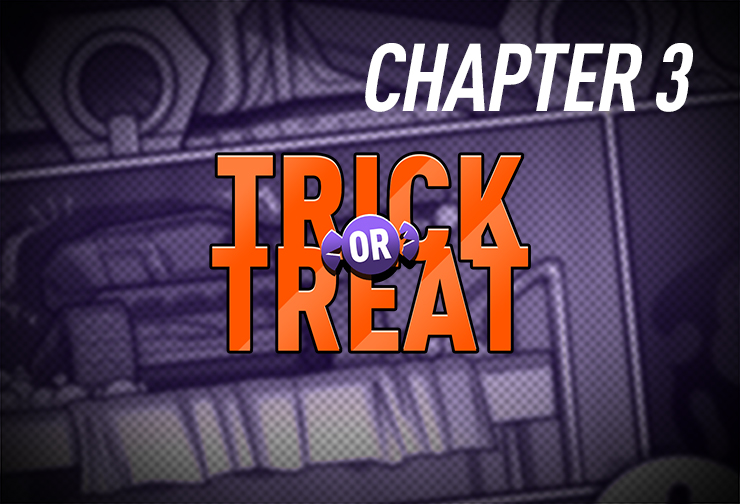 Our tanker cannot be intimidated by anything, not even the horrors of the other world! He managed to defeat an angry pumpkin monster, but his adventures are not over yet. We invite you to join his journey!
Read the details about the upcoming event on our sites today at 13:00 UTC.
It will be interesting!
Discuss in the forum