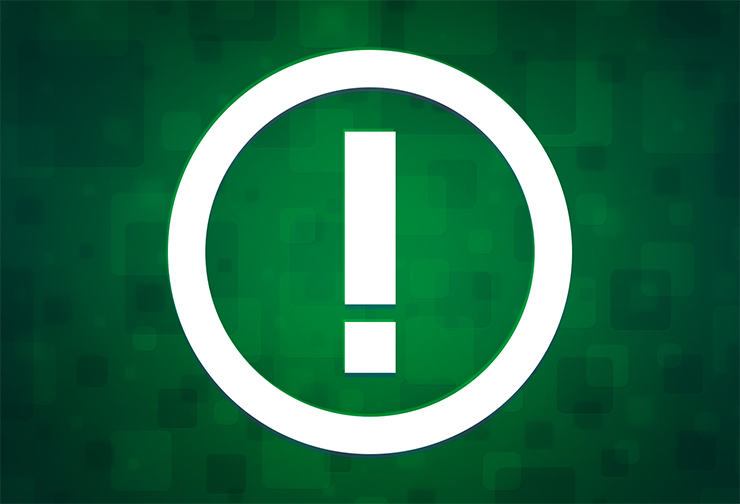 Tankers!
The latest update of the game hasn't been added to the «Google Play» store yet.
Currently, the update is in the store review stage, and as soon as Google Play approves it, you will be able to update the app to the latest version.
We are aware of this problem. Unfortunately, however, we do not know how much time it will take to solve it. We will do our best to speed up this process so you do not have to face any further issues.
Thanks for understanding!