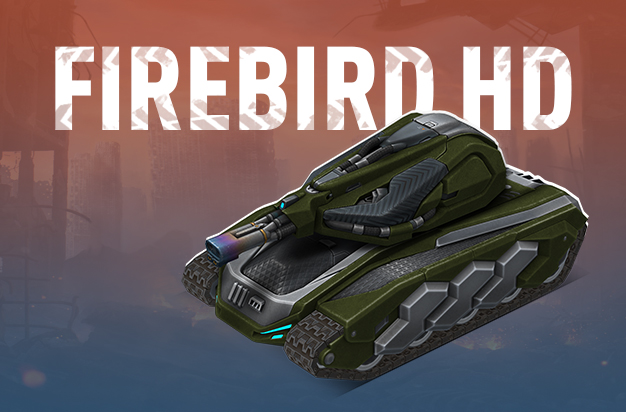 Hello, tankers!
We continue to remaster the default skins of all turrets and hulls!
It's time for the Firebird HD skin to be finally released!
With the server restart on September 3rd, just before the start of Tanker's day celebrations, Firebird's current default skin will be replaced with the new HD version automatically, free-of-charge for all tankers.
The new skin is designed with a futuristic style, equipped with modern technology — high-value carbon-fiber plating and a new system for the production and release of the flame.
In a nutshell, the turret will look even more fierce and will prove to be highly efficient in combat.
Enter the game tomorrow and check out the new look of Firebird! 🔥
Discuss in the forum