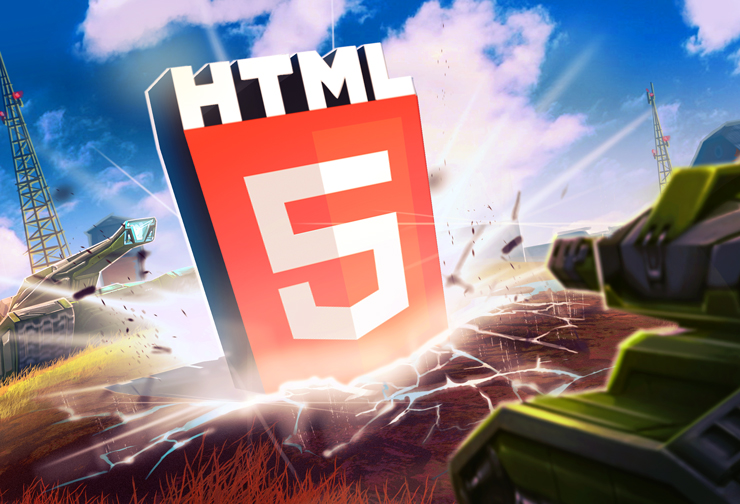 Tankers!
The Tanki Online Steam client has already been updated to the HTML5 version!
Now we can finally say that the transition stage is over, and that the Flash version is no longer supported.
It will take much less time for us to create new updates for you now as we now can concentrate all our efforts on the HTML5 version of the game, so there will be many interesting features coming soon!
Download the new game client in Steam tomorrow to have access to the recently released updates and improved functionality of the game.
And don't worry, you won't lose your hours on record in Steam!
Warning: The new HTML5 client may have issues on Windows 7 and Windows 8.
Discuss in the forum