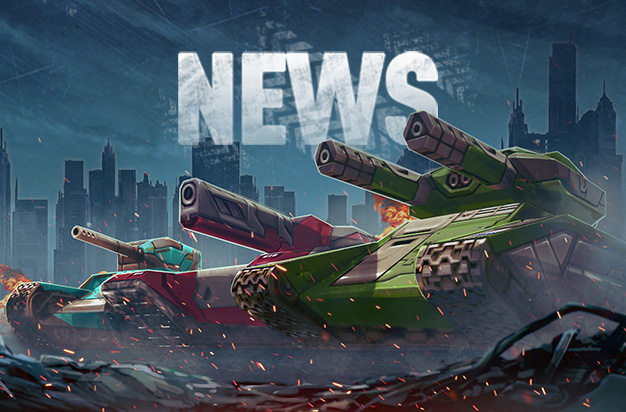 Tankers!
With the server restart on July 9th, we will be changing prices in the Shop. We will make the PC prices to be the same as in the mobile version of the game. At the same time, the content and prices of some PC version bundles will be increased.
Changes in both versions of the game will affect the prices of gold box bundles, while some other changes apply only to the PC version of the game.
Check out the updated prices in the game tomorrow!