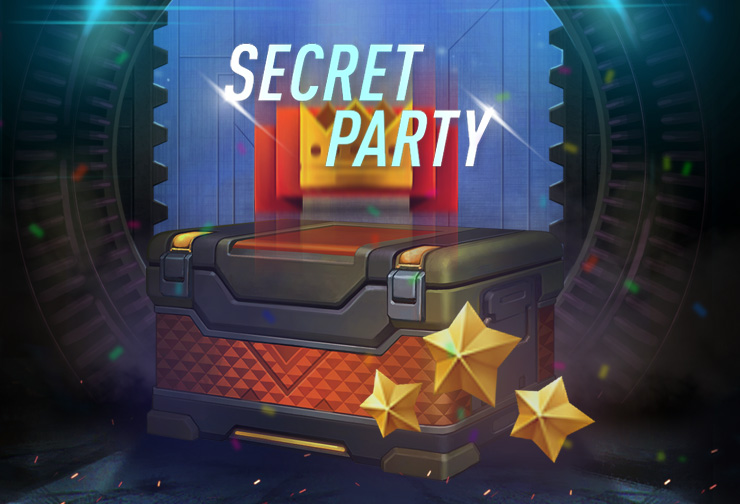 Tankers!
We've got some exciting news for you but don't tell anyone about it!
In honor of Tanki Birthday, we are preparing a special event called «Secret party».
To become a guest of our party, you will need to log in with your Tanki account on this special website by June 2nd, 01:00 UTC.
On our 12th birthday, from June 4th 02:00 UTC till June 5th 02:00 UTC, a surprise will be waiting for you on this website.
IMPORTANT: if you do not log in on the special website till the end of the registration, you won't be able to take part in this event.
So, don't miss it!
Discuss in the forum