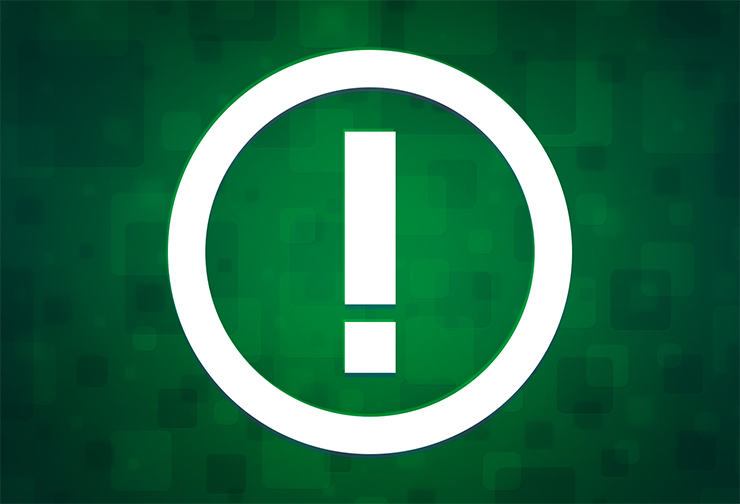 10:00 UTC UPDATE: The servers restart and the update coming in 15 minutes.
Hey, tankers!
Please be advised that daily servers restart (and so the update) will happen later during the day. The team of developers worked hard till 2 AM UTC to fix all the bugs before the restart but they didn't manage to finish it in time.
We apologize for the inconvenience, and thank you for your patience.
---
Marcus Koffleart
EN Community Manager