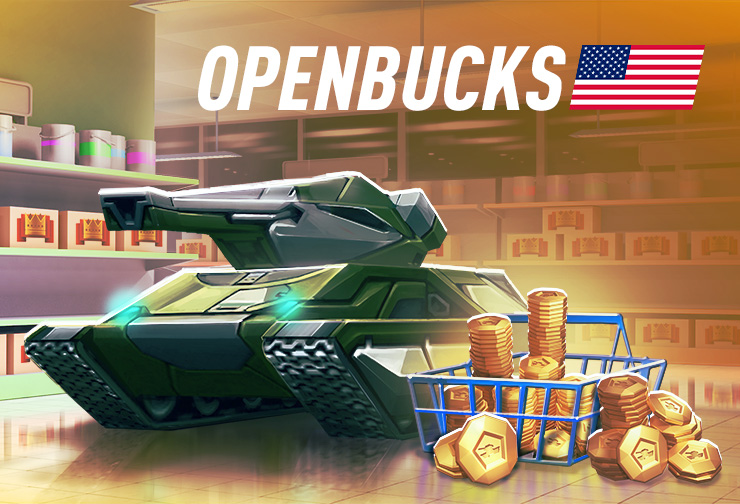 Tankers!
We are pleased to announce that by cooperating with our «paysafecard» partner we are bringing even more payment options for our players.
In the last update, we made it possible to use Openbucks gift cards (CVS, Dollar General, Obucks, etc.) to purchase in-game currency such as tankoins as well as days of Premium Pass.
This payment option is especially for our U.S. players but don't worry if you do not have Openbucks gift cards operating in your country as we are always looking for new payment systems to be integrated into our game.
So how can I pay using these gift cards? That's easy! We have prepared a special instruction for you, check it out here.
We hope that we have made it easier for some players to get items they always wanted to have. Please let us know on the forum if you are going to use this payment method and in case you have any problems with it – contact our customer support department via help@tankionline.com email address.
Discuss in the forum