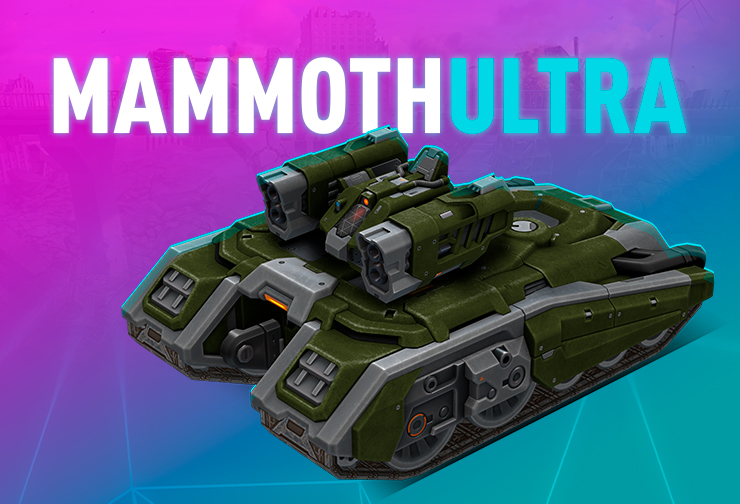 Hello, tankers!
With the server restart on May 21st, the new «Mammoth Ultra» skin will appear in the game.
Its appearance resembles a strong wall that can easily fend off any attack on your team's base. Though there might not be anything prehistoric about Mammoth Ultra, it retains all the splendor of its namesake.
Impressed and want the new skin for yourself? Find the new skin readily available in the updated Ultra Containers, which will be available in the Shop as a part of the Ultra Weekend celebrations starting from Friday, May 21st 02:00 UTC till Monday, May 24th 02:00 UTC.
Become a defender with the new «Mammoth Ultra»!
Discuss in the forum