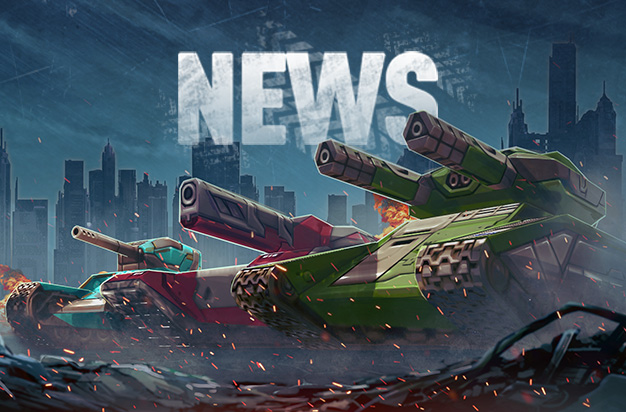 Hello, tankers!
This coming Friday, with the server restart on March 12th, we will change the prices in the Shop.
The changes will mostly affect the browser version of the game while there will be only minor changes in the mobile version.
We promise to continue to delight you with sales, great special offers, new content (including free content such as HD skins), improved graphics and game quality, and other useful updates.
The price update is related to balancing the value of in-game items. Now, buying crystals, stars and gold boxes will be much more profitable. At the same time, a decrease in the price of some categories is accompanied by an increase in the price of others (such as premium subscription and tankoins).
The cost and content of special offers will also be adjusted. The prices will be adjusted in such a way, that you will need to buy only one corresponding pack of tankoins to buy kits in the Shop. We hope that this change will make the purchasing process more convenient and enjoyable.
We are specifically announcing our plans in advance so that you can buy everything you want now, at the current prices.
Discuss in the forum