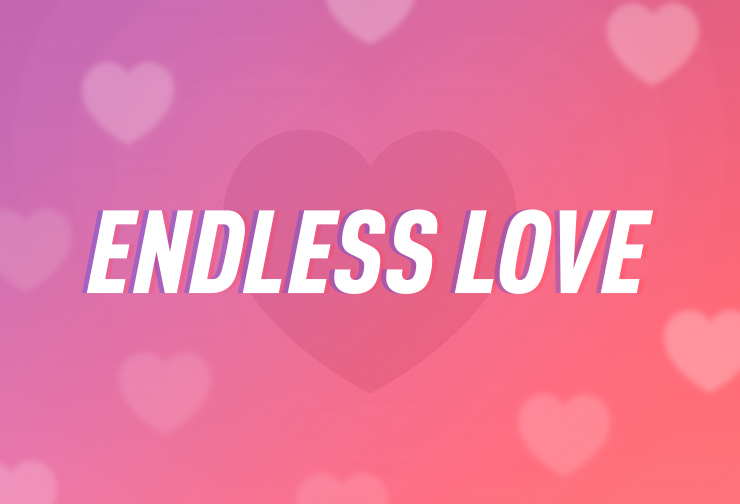 Congratulations for the holiday, ladies!
Activities and giveaways in your honor continue!

This time, we thought of a new and an interesting contest which everyone can participate in effortlessly.
All you have to do is fill a "heart" with an infinite amount of love!
How to do it?
The rules are very simple: you have to go to the special festive website, authorize using your login and your password from your Tanki account, and press the "Congratulate" button. That's it! With this, you will become a participant of the super International Women's Day giveaway. The more people will participate, the bigger the "heart" will become.
Prizes
We will give these prizes among all participants:
18 containers
18 ultra-containers
18 weekly containers
80 batteries
18 000 crystals
8 days of Premium Pass
​​​​​​​180 stars
180 repair kits
800 tankoins
8 prizes 18 000 crystals each
The contest will last until 15:00 UTC March 9, and the results will be published on 11th March during the day using a randomizer.
Let's congratulate our beautiful tankresses like they should be and make a giant heart!
Discuss in the forum