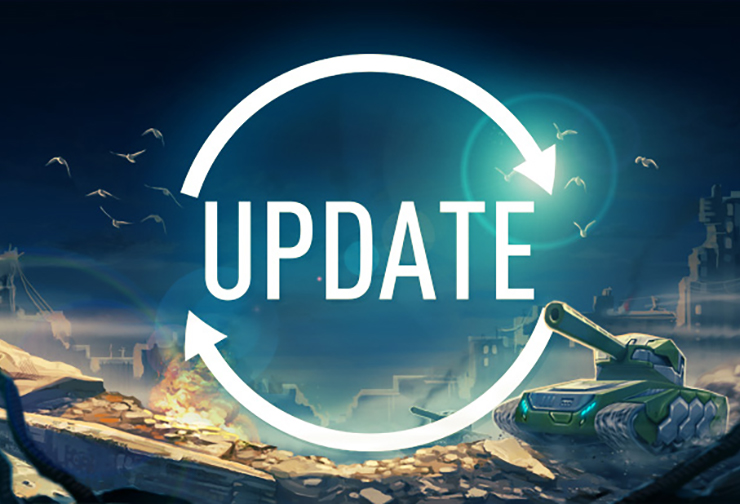 Hello, tankers!


We keep going with the active pace of game updates, which we have set from the very beginning of the year.


We did not only prepare two weeks' Valentine's Day celebrations with many activities but also made some changes to the game balance and fixed some minor, but annoying bugs.

You can find the list of changes which will be implemented after the servers' restart tomorrow here.


Enter the game and leave your feedback on the forum.
Discuss in the forum