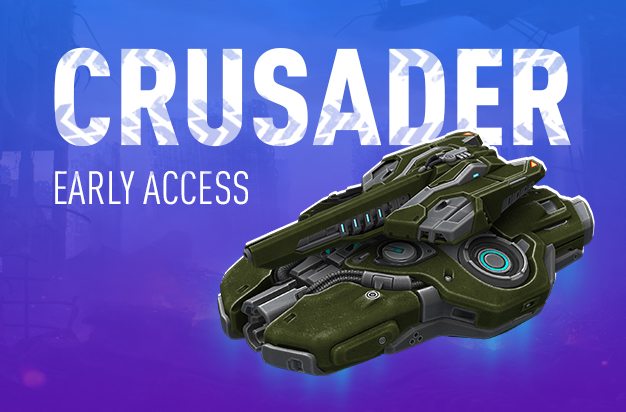 Hello, tankers!
You can get the new hovering Crusader hull and its exclusive XT skin right now! Hurry up to be one of the first players who got it! Open ultra containers and be lucky!
Crusader is a medium hovering hull. It's good both for attack and defense. It has good speed and armour. The key feature is its weapon shooting icicles, specially made for destroying and neutralization opponents on large distance.
Recently, we have released an update which made its overdrive even better and now all icicles hit the target accurately.
Right now the only way to get Crusader and its elite XT skin is by opening ultra containers which you can get by completing special missions or buy in the Shop.
As these beautiful ultra containers are a part of celebrations, they will disappear from the shop on January 11th at 02 UTC, not on January 15th as it has been announced earlier.
While you still think about buying ultra containers, others are hovering with the new hull and freezes you in battles.