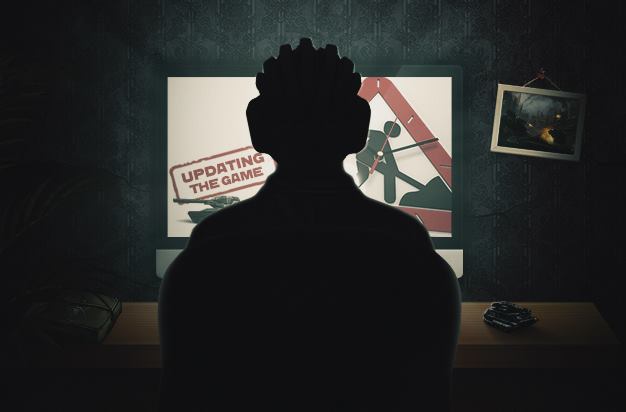 Hello tankers!
Please note that community forums will undergo scheduled maintenance from 14:00UTC on 16th December till 02:00UTC on 17th December. 
What you need to know:
Limited forum functionality is expected from 20:00UTC till 23:00UTC on 16th December.  
We are sorry for any inconvenience caused. Thank you for your patience and understanding.