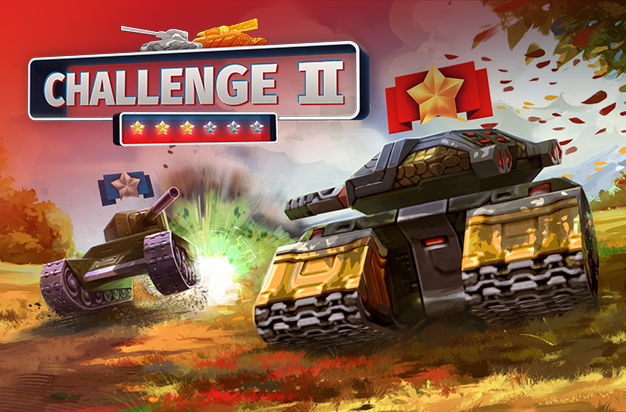 Details:
Event: November 2020 Challenge Part II
Starts: Monday, November 16th at 02:00 UTC
Ends: Tuesday, December 1st at 02:00 UTC
Duration: 15 days
Tankers!
The new Challenge starts tomorrow (Monday, Nov 16th).
We remind you that we have implemented some changes to our Challenge activities.
Stars
In order to let you complete challenges more easily (not faster, that's important), we have added stars to daily, weekly, and special missions.
So, why is this better?
If you complete all the daily and weekly missions you receive during a challenge, you automatically complete the challenge.
But what if I miss some missions?
In this case, you still can earn stars in matchmaking battles. Also, don't forget that special missions will also have stars in prizes! These will let you complete 3-4 stages of any challenge.
Have you replaced current mission prizes with stars?
No, no, and no. We haven't replaced the prizes which you receive from missions with stars. We have simply added stars to these prizes.
You do not need to spend a lot of time during weekends now, just complete daily missions every day and weekly missions every week.
We will keep an eye on your reviews and maybe some other changes will be implemented later to make challenges even better.
Prizes
In addition to the Crystals, Supplies, Batteries and other goodies that you've come to expect, this month's Challenge features the following special rewards:
Burst of Light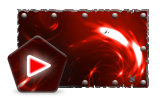 There is also a new regular paint to snatch up:
Caution Tape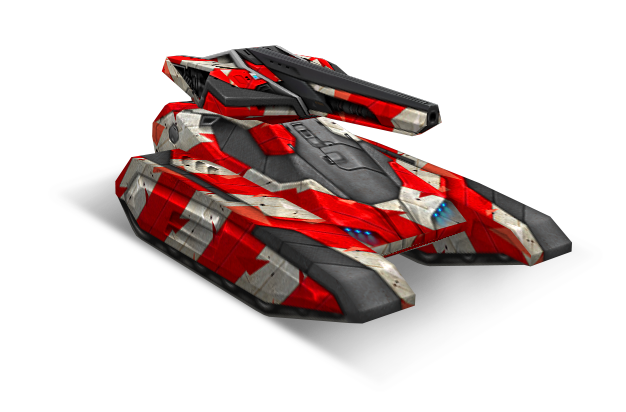 And of course, don't forget the grand prizes in the final stage: 100 Tankoins (Silver Tier) and a Skin container (Gold Tier — requires Battle Pass).
How to complete the challenge faster
You can always snatch a Stars Bundle from the Shop and give yourself a nice boost. Don't let those cool top tier rewards slip through your fingers!
And with Premium Pass you will receive twice more stars for each battle!
And as requested, we have returned the Premium Pass + Battle Pass bundle which will be available in the Showcase within 5 days after the start of the challenge.
So, log into the game on Monday (November 16th) and start collecting those Stars!
Discuss in the forum