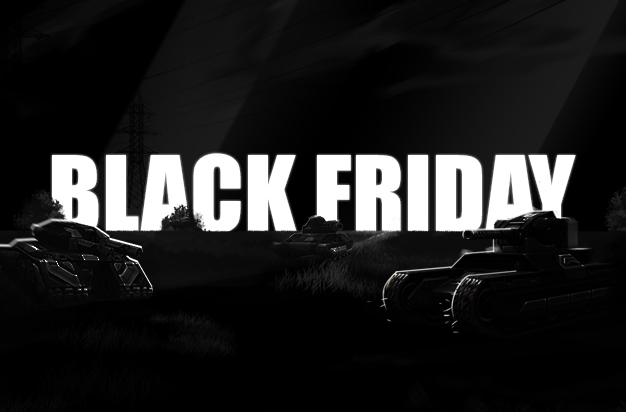 Hello, tankers!
The main sale of the year in "Tanki Online" starts tomorrow with the server restart of the 27th November!
From 02:00 UTC 27th November until 02:00 UTC 28th November, you'll find discounts in the Garage and in the Shop, as well as double funds, Ultra Containers, Coinboxes, and a very, very profitable offer!
Discounts
The discount applies to Ultra Containers, Gold Boxes, kits and crystals
The discount applies to turrets, modules, hulls, augment, drones, supplies (including batteries) and paints.
50% off on Micro Upgrades and also 50% off their speedups
Updated Ultra Containers
For the first time in the Tanki Online history, Ultra Containers will sell at a 50% discount!
This time, we have included all of the special items in the Ultra Containers! From them, you can get the elite XT skins for Hopper and Ares, augments for Hopper and Ares, the Crisis drone, as well as crystals, supplies, Gold Boxes, Premium, common and rare paints, augments, Coinboxes and skins like XT and PR.
Exclusively for the main sale of the year, we will add increased Ultra Container kits in the Shop – 200 and 300 Ultra Containers.
Players who like to open A LOT at once, will like these kits!
Coinboxes
Also on this day you will find Coinboxes in the Shop. From them you can get:
100 000 Tankoins
1 Tankoin
10 Tankoins
30 Tankoins
40 Tankoins
50 Tankoins
100 Tankoins
200 Tankoins
300 Tankoins
500 Tankoins
1 000 Tankoins
2 000 Tankoins
3 000 Tankoins
1 000 crystals
2 000 crystals
5 000 crystals
15 000 crystals
30 000 crystals
30 speed boosts
30 mines
30 double armors
30 double damages
30 repair kits
15 batteries
Special offer
This special offer will surprise even the most sceptic tanker, you simply can't say no to it!
If you buy it, you will get:
«Black» shot-effect for Firebird
«Eclipse» shot-effect for Hammer
«Darkness» shot-effect for Railgun
«Eclipse» shot-effect for Magnum
«Eclipse» shot-effect for Shaft
A special «Tote Bag» paint
only available in this special offer.
200 Ultra Containers
1000 Coinboxes
1 000 000 crystals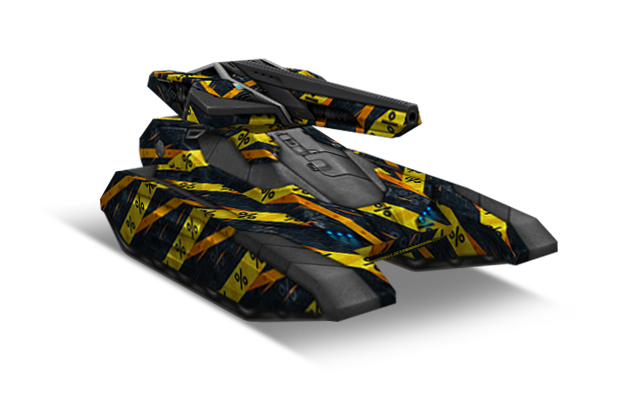 There's no time to wait!
The special offer is active only for 24 hours!
Increased funds
Try out new stuff and earn twice as many crystals for every matchmaking battle.
Funds will be increased in every matchmaking battle.
Dive into the world of Tanki shopping! Enter the game tomorrow and enjoy the long awaited sales!
Discuss in the forum