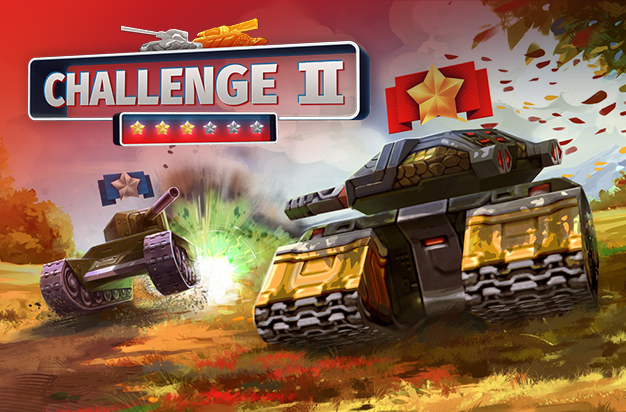 Details:
Event: September 2020 Challenge Part II
Starts: Wednesday, September 16th at 02:00 UTC
Ends: Wednesday, September 30th at 02:00 UTC
Duration: 14 days
The new Challenge starts tomorrow (Wednesday, Sep 16th).
In addition to the Crystals, Supplies, Batteries and other goodies that you've come to expect, this month's Challenge features the following special rewards:
«Blue lilac» animated paint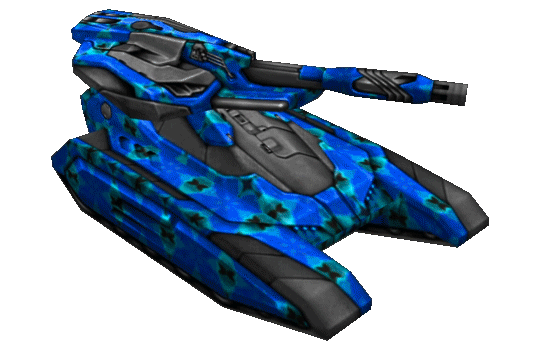 There is also a new regular paint to snatch up:
«Eagle eye» paint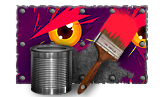 And of course, don't forget the grand prizes in the final stage: 100 Tankoins (Silver Tier) and a Skin Container (Gold Tier — requires Battle Pass) and that with Premium Pass you will receive twice more stars for each battle!
So, log into the game on Wednesday (September 16th) and start collecting those Stars!
Discuss in the forum