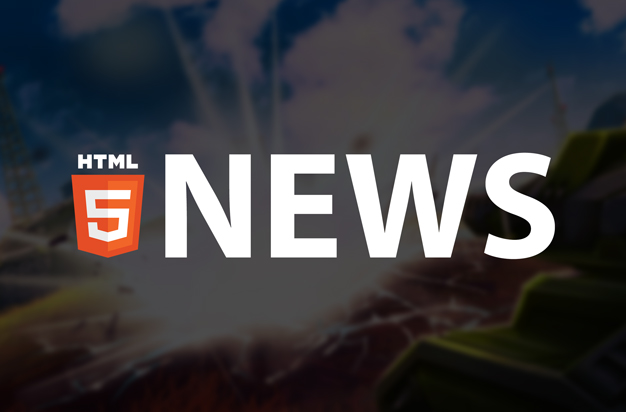 Hello, tankers!
Players who still use the Flash version of the game may have noticed that there is no longer an option to choose a game mode in MM battles.
This is not a bug. In fact it is but one more stage of our Flash restrictions to force players to move to the HTML5 version of the game.
N.B. Once again, I would like to mention that discontinuing the Flash version of the game is not our will but is a necessity. We have no other choice as the Adobe company is discontinuing Flash technology, and at the same time we want to develop the game much faster and release major game updates more often, and this transition to HTML5 technology will help us a lot. ~Marcus
We have slowly started to disable some game functionality previously available in the Flash version, so do not be surprised if you enter Flash and do not see some functions, all of them are available in the HTML5 version.
We call upon all of you to not postpone it until tomorrow, but to move to the HTML5 version today. HTML5 gives us more possibilities to improve the game. We will try to make this version more modern, more beautiful and more convenient for both old and new players.
If you have any questions or problems with moving to the HTML5 version – do not hesitate to contact our customer support team via help@tankionline.com or our helpers in the chat, or on the forum and social media platforms.
Thank you for understanding and for staying with us.
Discuss in the forum