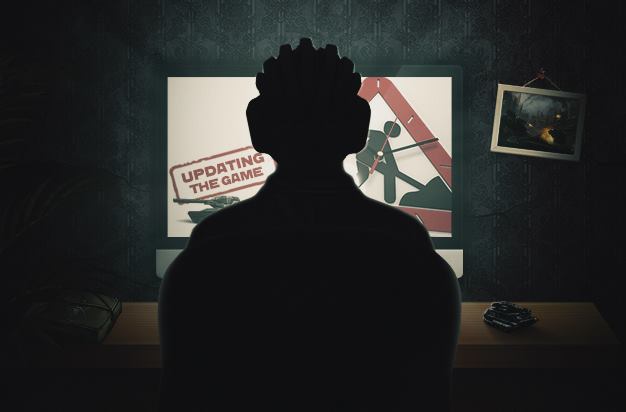 Hey!
Thanks for your patience.
We had some issues in the game after releasing the Ares hull. Major bugs are fixed now and while we will be fixing the test you may enjoy a one day of Premium Pass for free!
Just enter the game (HTML5 version) during next 3 hours (till 15:15UTC), open "Missions > Special" and take your reward.