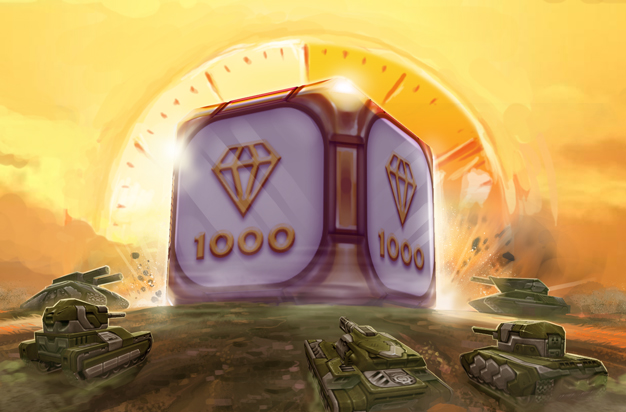 Attention, tankers!
The next week is going to be a mass test of your knowledge. Everyone, pull up the Tanki Wiki and stock up on all the important information. We are launching a new contest, code named "Erudite".
For seven days, from August 24th until August 31st, from 13:00 UTC until 18:00 UTC, you just have to… play in Matchmaking battles. Is that all? Of course not!
A spectator can join your battle at any moment and ask a question related to the game. Your task will be to answer the question correctly within a short amount of time.
Spectators love very erudite tankers, so:
If a question is answered during the first 30 seconds, the player who answered correctly first will get 1 container* and 10 gold boxes will be dropped in the game.
However, if no one answers correctly or if someone answers after the 30 seconds are up, only one goldbox will be dropped.
*A container will be added to the account during the first 24 hours after the right answer.
Are you ready to become real erudites? Play in the Matchmaking battles every day from 13:00 UTC until 18:00 UTC, catch the spectators, and show us what you've got!
Discuss in the forum