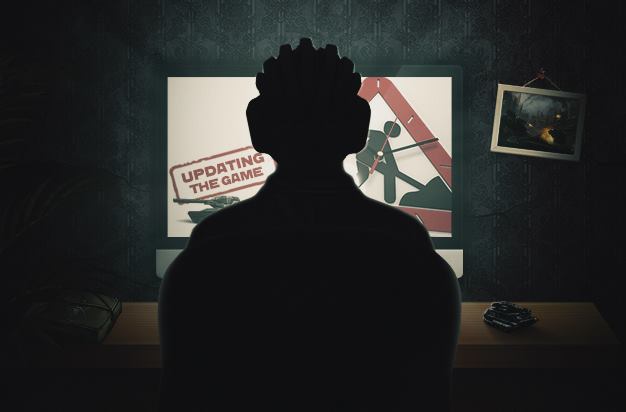 Tankers!
Remember the recent problems we had with the game servers? Our lovely hardware admins were investigating them for a long time and it looks like they found the solution!
Tomorrow, August 5th from 00:00 AM to 04:00 AM UTC the game will be undergoing maintenance and will be unavailable. As most of our websites like the forum, the helpers recruitment system, the eSports website, etc. are using the game's database for authentication you may experience problems with logging in to them.
Thank you for your patience!
In case of any problems, I will inform you about them and will be keeping you up to date in our official Discord server.
---
Marcus Koffleart
EN Community Manager