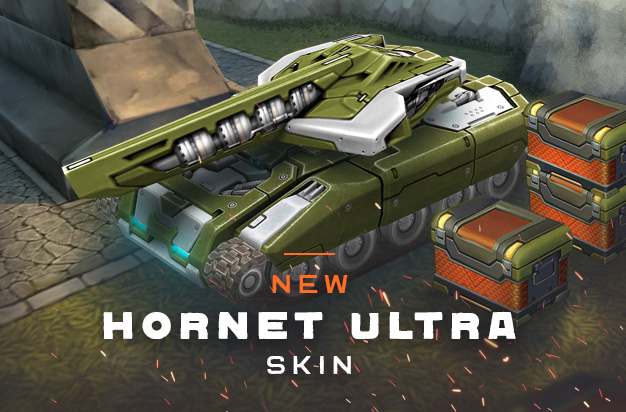 Hello, tankers!
We haven't delighted you with new skins for a long time!
We want to make up for that time, and show our appreciation for your patience by releasing an extraordinary skin, so please enjoy the all new Hornet Ultra Skin!
The appearance of this Ultra Skin really says: «You don't want to mess with me».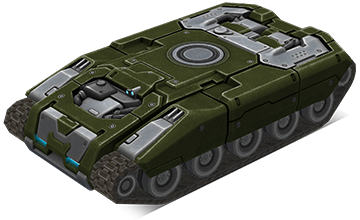 You can get the new skin from Ultra Containers, which will be sold from 02:00 UTC July 1st until 02:00 UTC July 6th.
Open Ultra Containers and you might not only get the Hornet Ultra skin, but augments for hulls and turrets as well (those for Gauss and Vulcan were added recently), the «Crisis» drone, premium and much more. 
Hop into the game tomorrow, try your luck and get yourself anything you've ever dreamt of!
Discuss in the forum