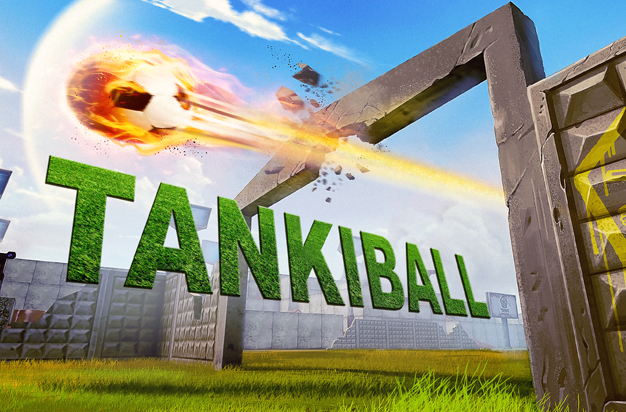 Tankers!
Ever wanted to play Football in Tanki and receive cool prizes? This is your chance!
We're bringing back our special community event, Tanki Ball, for a third edition, but with a few improvements.
This time, you'll be playing in Stadium Rugby, in 5vs5 format.
Want to prove to everyone that you're the best football player in Tanki? Then what are you waiting for?
Register alone or with a team of your choice and await further instructions!
Discuss in the forum