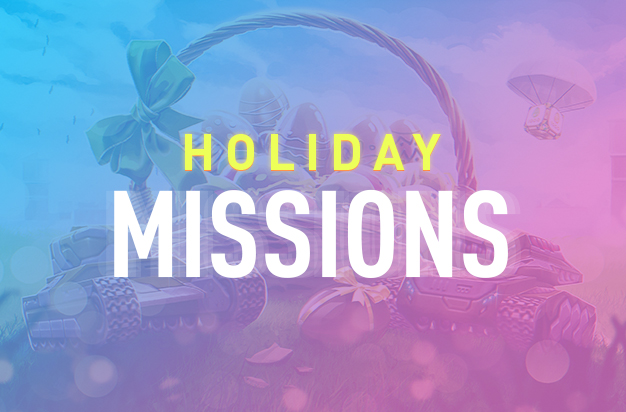 Tankers!
It wouldn't be a proper easter without goodies. And this year, the Easter Bunny (disguised as our development team) has prepared for you a cool mission where you can earn a neat, themed paint.
Mission: Recharge yourself with Easter energy
Collect 30 Nuclear Energy boxes in Matchmaking battles
Reward: Easter Egg Paint (pink)
From: Sunday, April 12th at 02:00 UTC
To: Monday, April 20th at 02:00 UTC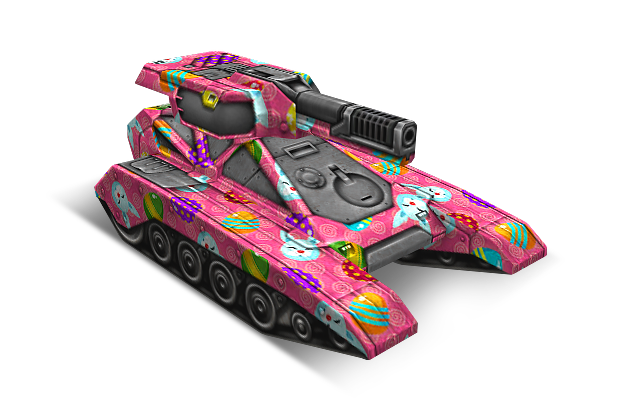 By the way, if you're reading this during the 2nd weekend of April (11th-13th), don't forget about our Cosmonautics Day event! We've got discounts, a special bundle, and even more special missions. Check out the details here.
Now go out there and snatch these two cool, new paints, tankers!
IMPORTANT: Remember that to participate in these missions, you MUST visit the «Special» area of the «Missions» section in the HTML or mobile version of the game. If you don't do this, your progress will not be tracked, and you will not get the rewards.