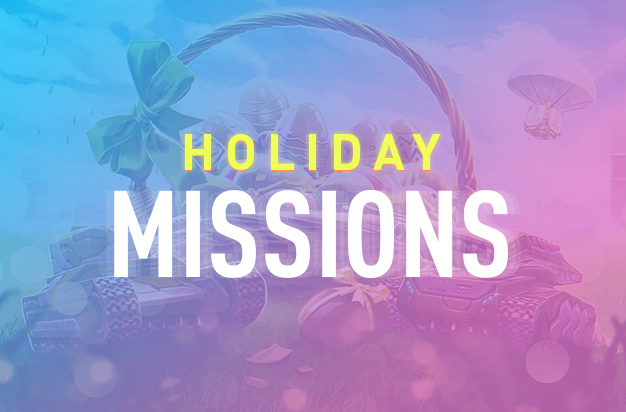 Are you having fun with the special Easter mission?
Cool. Here's another one for you!
Mission: Capture Easter eggs
Score 25 goals in Matchmaking Rugby mode
Reward: Rare Easter Egg Paint (blue)
From: Tuesday, April 14th at 02:00 UTC
To: Monday, April 20th at 02:00 UTC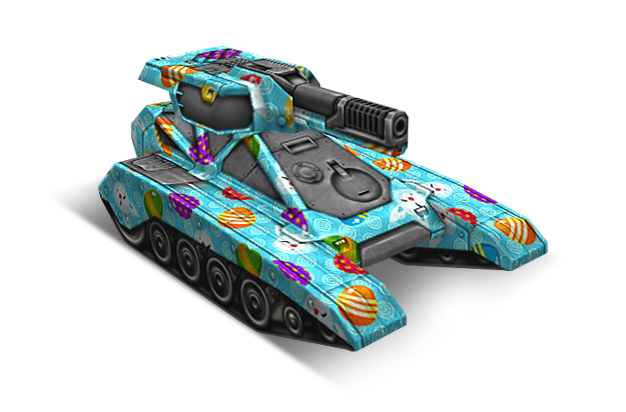 Go snatch that awesome paint, tanker!
IMPORTANT: Remember that to participate in these missions, you MUST visit the «Special» area of the «Missions» section in the HTML or mobile version of the game. If you don't do this, your progress will not be tracked, and you will not get the rewards.
Discuss in the forum