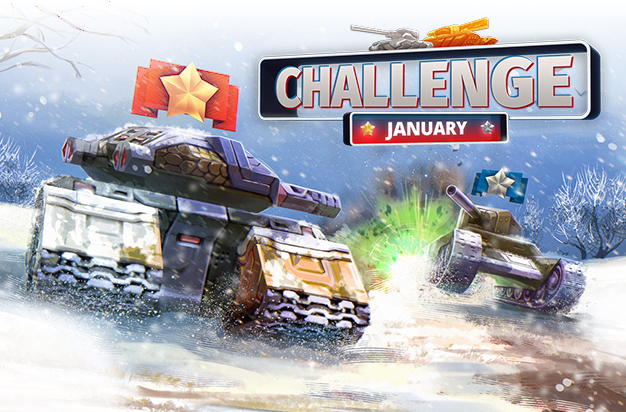 Tankers!
We're already halfway through the January Challenge.
Are you any close to snatching the top reward from the free Silver — XT Skin Container? If you have a Battle Pass from the Shop, you will also get the Mammoth Legacy Skin from the Gold Tier.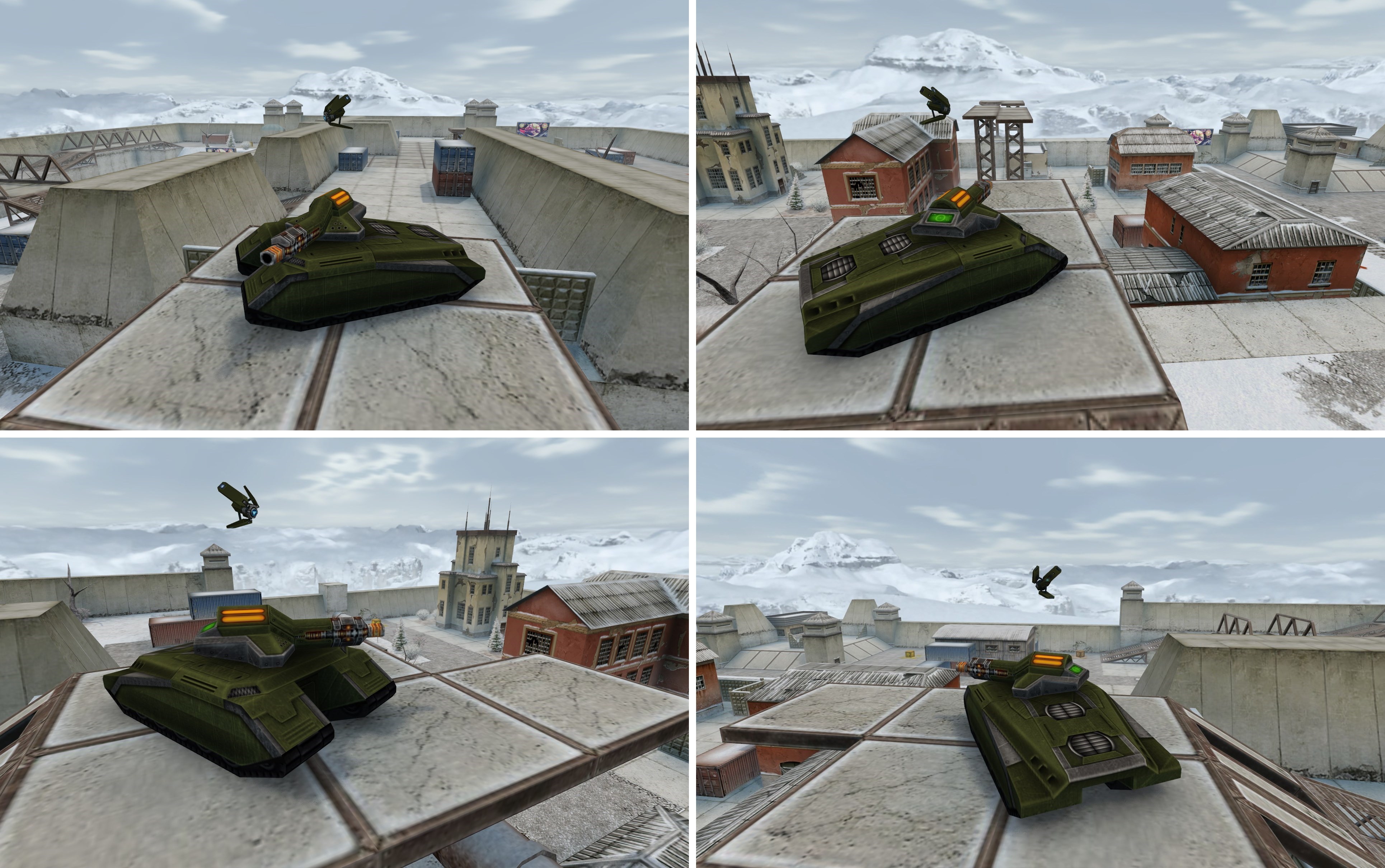 Falling a bit behind? No problem.
Get yourself a Stars Bundle from the Shop and give yourself a nice boost.
Come on tanker. Some sweet rewards await you at the finish line.
Remember, the Challenge ends on Wednesday, January 29th at 02:00 UTC. Hurry up!
Discuss in the forum