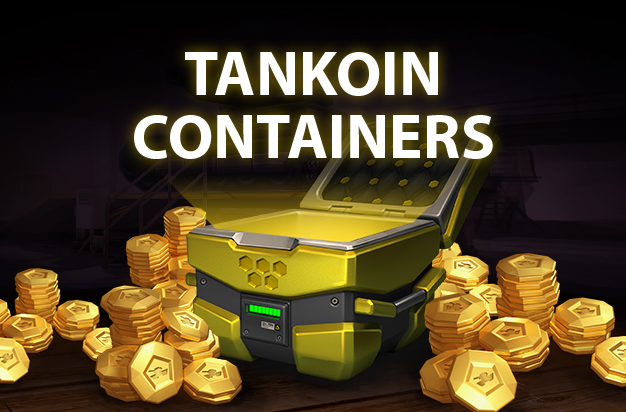 Tankers!
For some time now, we've been talking about creating a special, exclusive paint for all the lucky tankers who managed to get 100k Tankoins to drop from a Coinbox.
Now, the time has come to keep that promise!
From the first appearance of Tankoins, up until 02:00 UTC on January 9, 101 tankers managed to get the mega prize of 100k Tankoins. And now, the exclusive paint is already in their garage.
This paint is truly unique, because it will no longer be available anywhere else — not in Coinboxes, not in Containers, not it the Shop. Nowhere.
So, a big congratulations to our winners. And if you see one of them wearing that paint in battle, shoot the lucky ba… ehm… I mean, give them a high five…
Discuss in the forum