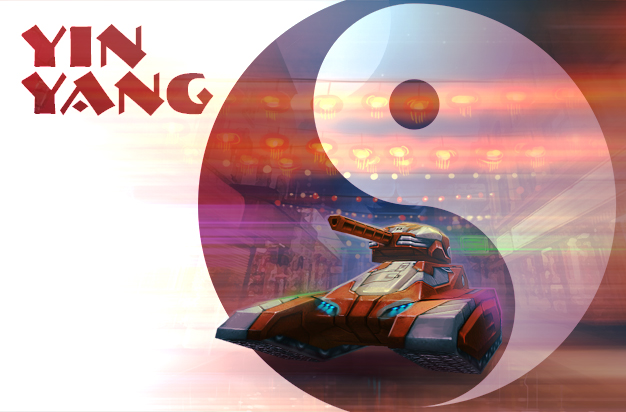 Tankers!
Welcome to "Conflict — Yin and Yang", the event where two opposing factions will clash to earn Containers and the exclusive Yin Yang paint.
Conflicts are a lightweight version of the Wars we've been organizing for the past months. From now on, "War" will refer exclusively to events similar to the "War for Christmas" where you vote for the territories you want to attack and defend.
How Conflict works
The event will run from February 1st till February 29th, starting and ending with the server restart.

To participate, you must buy the special distributor paint, available in the Shop (price: 15 Tankoins) throughout the duration of the Conflict.

The distributor paint will randomly assign you to one of two factions — Yin or Yang.

Then, all you need to do is play and collect Stars.

The faction with the most Stars at the end of the event, wins.
The members of the winning faction will receive the following rewards based on their efforts:
400 – 799 Stars: 5 Weekly Containers, 3 Regular Containers*, Yin-Yang paint**
800 – 1399 Stars: 10 Weekly Containers, 5 Regular Containers*, Yin-Yang paint**
1400 – 2199 Stars: 15 Weekly Containers, 10 Regular Containers*, Yin-Yang paint**
2200 Stars of more: 20 Weekly Containers, 15 Regular Containers*, Yin-Yang paint**
**ATTENTION: The Yin Yang paint will only be awarded to members of the winning faction who have earned a minimum of 400 Stars.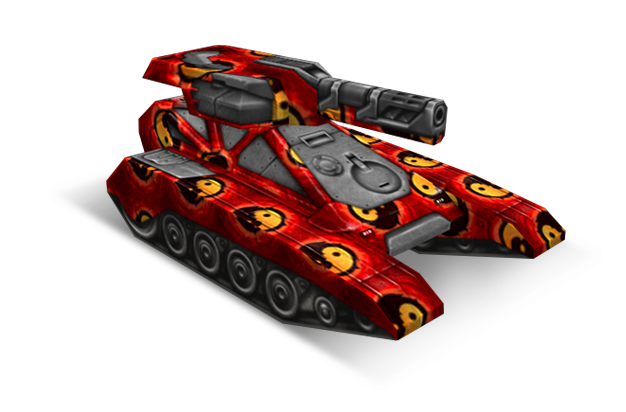 *To receive Regular Containers, you must have purchased at least one Battle Pass during the event.
Get ready to join the Conflict and make sure you track your faction's progress on the special page.
P.S. Keep in mind that this month we will have TWO Challenges with a 24hr break in between, starting from 02:00 UTC on February 15th till 02:00 UTC on February 16th. During this period, you will not be earning any Stars. However, your Stars from Challenge II will be added to the ones you earn in Challenge I, so you will not have to start from zero.
Discuss in the forum