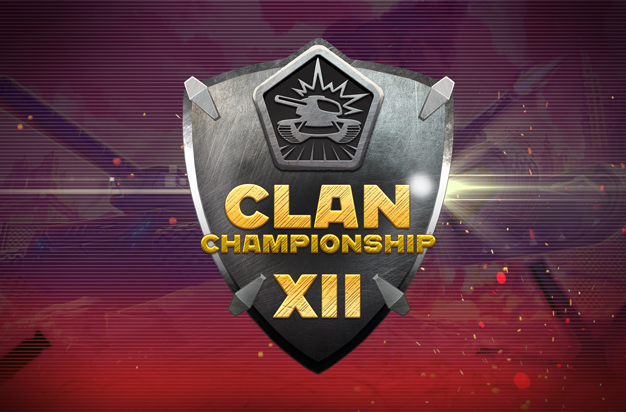 Hello, tankers!
The grand day that we all waited for has finally come!
Today we are going to discover which clan will achieve the "Silver" paint at the Clan Championship XII tournament, as well as who will attain the "Champion" paint crowning themselves as the head and the strongest of all the other clans in the game!
Will the brawny Penguins be able to add a remarkable achievement to their career? Or will Can't Stop never be stopped? Well, let's find out soon!
Watch the live stream of the Grand Finale here at 17:00 UTC today on our official Tanki Online eSports channel and be one of the first to welcome the winner of this year's Clan Championship tournament! The match will surely be extra spicy and is a must-see if you are longing to witness some decisive action!
Make sure you do not forget to vote for the clan you think will win before 15 UTC on the special website to not miss any cool prizes!