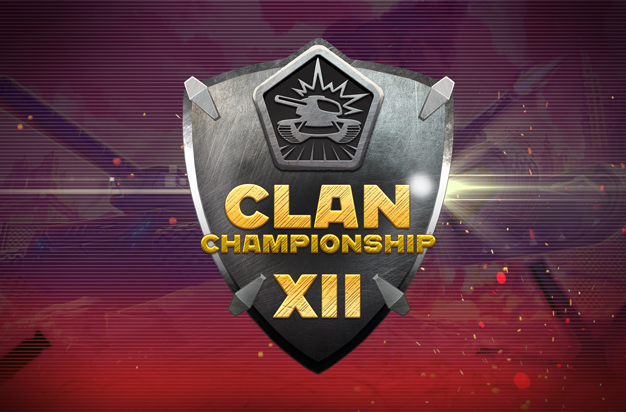 Tankers!
Today is the start of the Playoffs Stage of the Clan Championship XII tournament!
After two long Group Stages, the remaining four clans will be battling it out to reach the Grand Final, and have the chance to win the legendary Champion paint!
In tonight's match, we will see Can't Stop and Eternity go head to head, in what will be an incredibly close and intense game.
Make sure you join us at 17:00 UTC to support your favorite clan, and have the chance of winning yourself a promocode! Watch the livestream on our official Tanki Online eSports YouTube channel.
The loser of this match will go down to the Loser's Bracket while the winner will proceed to the next stage of the Playoffs!
For this year's Clan Championship, we have Special Fan Paints for each of the four clans.
Buy one to support your favorite team and you can win lots of prizes!
eSports news and tournaments can also be found on the official eSports website.