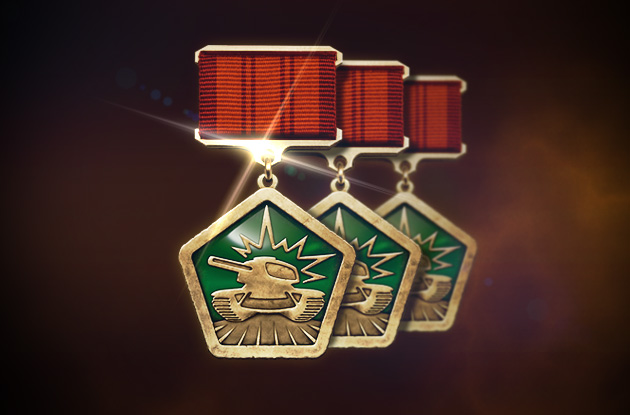 They are ready to help any player about twenty four hours per day and seven days per week.
You see them in chats, forums, social media, battles, wiki, help site and other game resources.
Let's congratulate those who have proved to be called best and who you will see with special purple paint equipped.
Best Helpers of December 2019
adab_online
aqwzsxedc
Cyborg
DRAKO523
Dreamy
Hippin_in_Hawaii
iFrosTiger
Jay
Leur
Levi
Lucifer
mannybakshi
NltaLlc
Pout
pythor20000
rommeltanki
Seel
Skill-Pavlitos
StealthMasterX
The.L-E-G-E-N-D