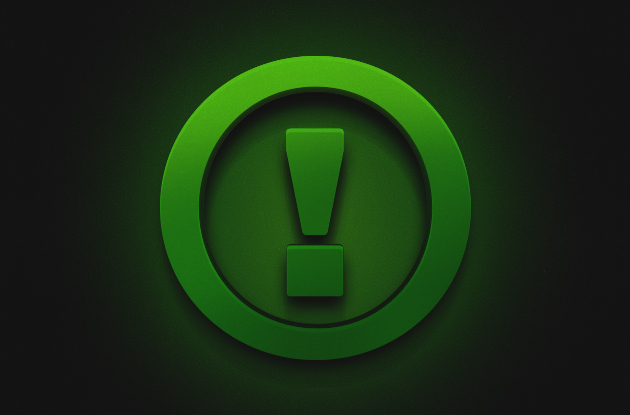 Tankers,
Please be advised that due to unforeseen circumstances, the WAR – Stolen Christmas will be starting with a delay of 3 hours.
IMPORTANT INFORMATION – PLEASE READ
The WAR will start at 11:00 UTC
The WAR website will go live at 11:00 UTC
To participate in the WAR, you MUST log into the website with your Tanki account username and password
If you do not log into the WAR website, your Stars WILL NOT be counted
We know you've been really looking forward to this event, so please accept our sincere apologies for the delay and thank you for your patience.
In the meantime, you can continue to familiarize yourself with the details of the WAR on the official announcement.
Discuss in the forum