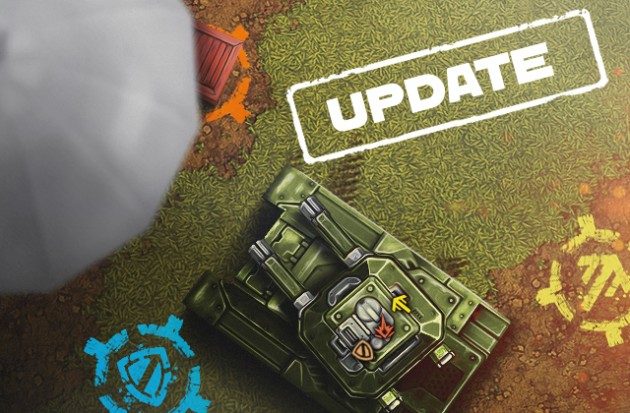 Tankers!
Lots of cool stuff happening this week!
We've got our Black Friday event kicking off tomorrow, featuring great discounts and bundles and other fun stuff.
We're also releasing the Hyperion Drone and the re-designed Prime skins for Viking and Thunder.
And that's not all!
After a week of in-depth testing, we're implementing some interesting changes in Drones, Turrets, Alterations and Overdrives to make the game more balanced.
Check out the detailed patch notes here.
Make sure you enter the game tomorrow and check out these changes for yourselves.