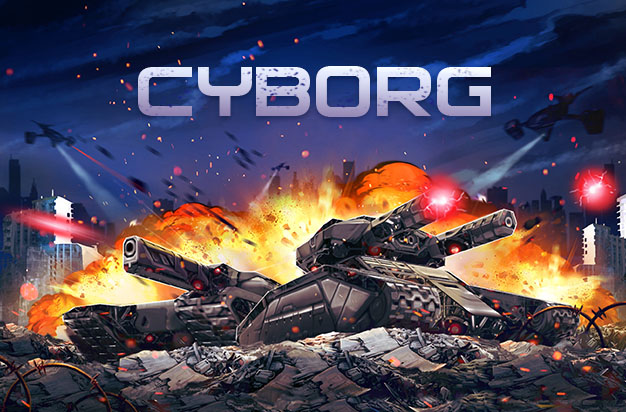 Details
New Shop Bundle — 'Cyborg'
Duration: 14 days
Starts: October 11th (server restart)
Ends: October 25th (server restart)
Contains: Unique 'Cyborg' animated paint, 3 days of Premium, 1 000 Tankoins
Tankers!
A new Bundle is coming to the Shop — Codename: 'Cyborg'.
It is dedicated to all fans of sci-fi and robotics, and contains the following hi-tech goodies:
The 'Cyborg' animated paint
3 days Premium
1 000 Tankoins
Equip your 'Cyborg' animated paint, and descend into battle as a "cybernetic organism — living tissue over metal endoskeleton" (all spoken with a thick, Austrian accent — very important).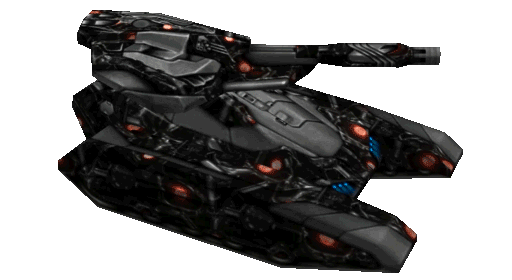 This shiny bundle will only be available for 14 days, from October 11th till October 25th, starting and ending with the server restart.
Visit the Shop tomorrow, get your hands on the 'Cyborg' bundle, and get ready to show off your new 'Cyborg' animated paint in battle.
Discuss in the forum