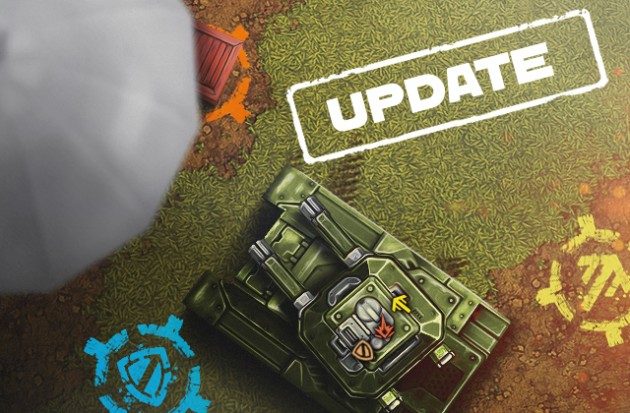 Tankers!
Tomorrow morning (Wednesday, October 2nd), we'll be rolling out even more updates and improvements to the game.
We're obviously working hard on achieving our vision for the HTML5 version. However, we are not neglecting the Flash version either, for the benefit of those of you who are still playing it.
The update will include bug fixes, some changes in visuals, tweaks to the Team Juggernaut mode, and other things.
For a complete list of changes, please see the patch notes.
And don't forget to give us your feedback in the forum!
Discuss in the forum