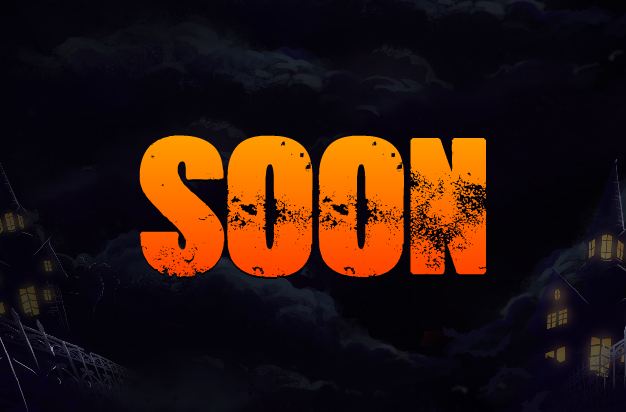 Tankers!
Halloween festivities are just around the corner and we've got some special surprises in store for you.
We've prepared for you:
Sales on many of your favorite items

Special bundles with great deals in the Shop

Increased Funds

The return of Solo Juggernaut on a special map for a limited time

A special Halloween-themed WAR

Gifts, decorations and lots more
Join the Halloween festivities starting on Friday, October 25th at 02:00 UTC.
It's gonna be a blast!
Discuss in the forum