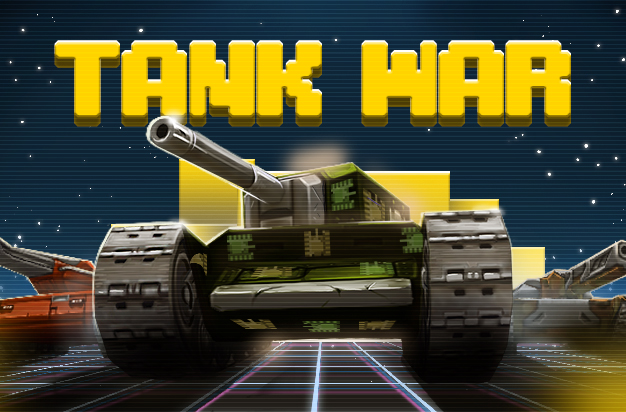 Tankers!
The September Challenge and WAR will be ending in less than 48 hours (at 02:00 UTC on September 29th).
Have you snatched all of the Crystals, Gold Boxes, Containers, tons of Supplies, Paints and Skins yet? And what about the Tankoins and XT Container from the FREE Silver Tier?
Remember, if you're worried about your progress, you can get the special Stars bundle from the Shop, so you can fast-forward your progress, complete the Challenge and get all of the rewards before the deadline!
The bundle costs 20.99 EUR and contains 100 stars. And you can buy as many bundles as you wish.
IMPORTANT: The rewards for this month's WAR will be sent out on September 30th, not on the 29th.
So, dive into battle and continue earning those cool rewards!
Discuss in the forum