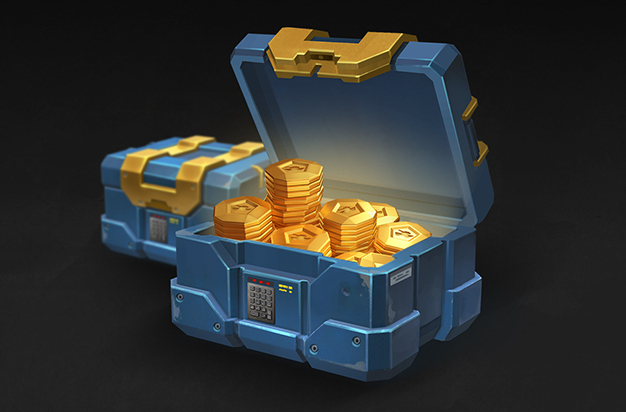 Tankers!
Some time ago, we told you that we would soon be rolling out NEW Weekly Containers that would drop the new currency — Tankoins.
These containers will be released in the game with tomorrow's (Aug 9) server restart.
Their contents will include 3 Tankoins (this will be the same for all ranks) as well as other bonuses.
Important: Tankoins will NOT drop from any previously accumulated weekly containers. These containers will be renamed to "old", and Tankoins will only be dropping from NEW weekly containers obtained after the restart on August 9.
Also with this update we will also be adjusting Shop prices in UAH (Ukrainian hryvnia) for Tankoins in the Shop.
So, enter the game tomorrow, complete weekly challenges, get new weekly containers and share your impressions!
Discuss in the forum