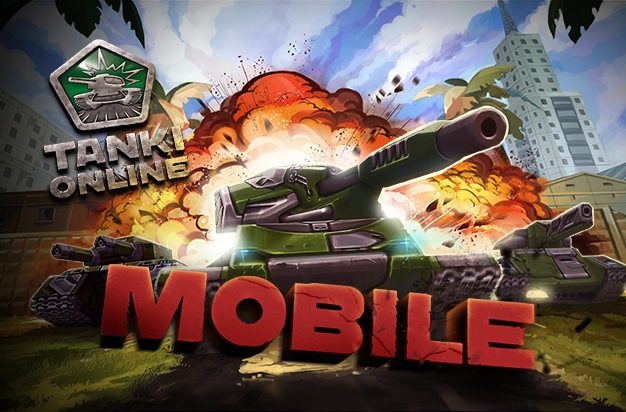 Tankers!
Tomorrow, July 2, at 02:00 UTC, we'll be rolling out some changes that will make the controls in TO Mobile much simpler and more intuitive.
These changes are the result of your feedback and comments over the past few months.
In addition to improving the controls, this release will also implement a horizontal aim-assist mechanism for most turrets, making aiming more practical when playing on mobile.
TO Mobile makes it possible for you to play Tanki anytime, anywhere, even when you're away from your computer. Just launch the mobile app and jump into a quick battle. You'll be having fun in a matter of seconds. And now, you can be even more competitive with the new controls!
Enter the game tomorrow and check out the update. And don't forget to tell us what you think!
Detailed patch notes here.
IMPORTANT: If you prefer the old controls, you can change back to them in the Settings section.
Discuss in the forum