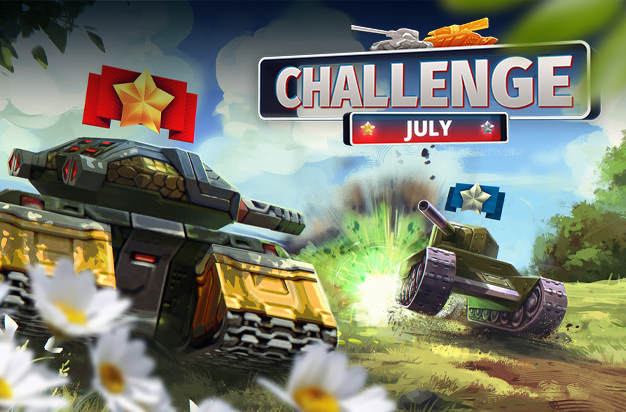 Tankers!
The July challenge has been extended by 2 days to make up for the fact that we had to start it later than usual.
This means you have a couple of extra days to finish your Challenge and snatch the awesome Railgun Prime skin.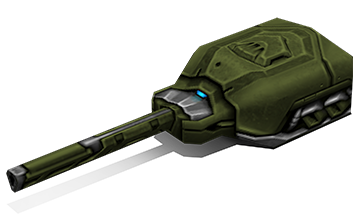 The same extension applies for the "War for Space", where you'll be in the chance to win a Nokia 5.1 Plus Smartphone!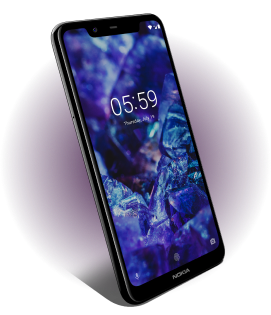 Check out the WAR page to find out how you can join the draw.
On a final note, remember that the TURBO bundle will disappear from the Shop for 24 hours, starting from the server restart on July 31st.
The bundle includes stars and premium, but you have to decide where you need them the most — whether in the July Challenge, or in August.
And don't forget the hot, exclusive animated paint — TURBO!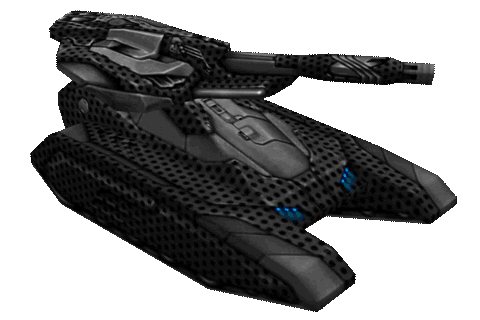 So, jump in there and wreck some tanks!
Discuss in the forum