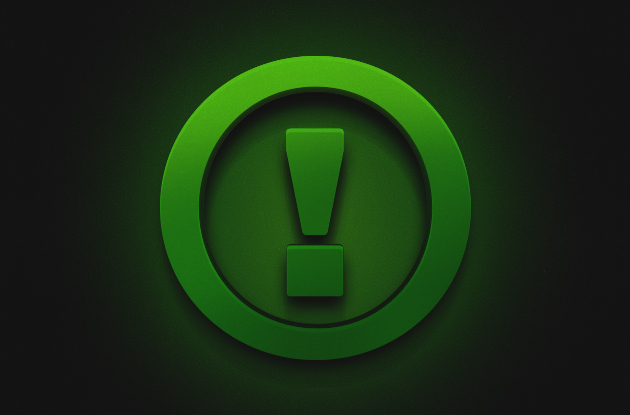 Tanki Online currently runs on Flash technology.
Tomorrow, Google Chrome will STOP supporting Flash.
So, if you play Tanki Online on Chrome, you'll be having trouble running the game. But there are solutions. Here are three things you can do.
You can use the existing Flash client. Download it from the homepage by clicking the «DOWNLOAD» button in the top right of the screen, and install the software.
Or, you can continue using Chrome, but you'll have to perform a very tedious procedure every time you want to play the game. If you absolutely want to play on a browser, we recommend you switch to another one. There are many options out there. Pick your favorite.
You can use the HTML5 version of the game, but you'll need a decent graphics card for that. You can access the HTML5 version here.
You can find more detailed instructions with video tutorials on this special page.
Remember, this is only a temporary annoyance. In the coming weeks, we'll be releasing a brand new game client. It will feature updated functionality and a fully-optimized engine, which will make it possible to play the game even on older machines.
We're working as hard as we can to release this new client. Keep your eyes on the news!
Discuss in the forum