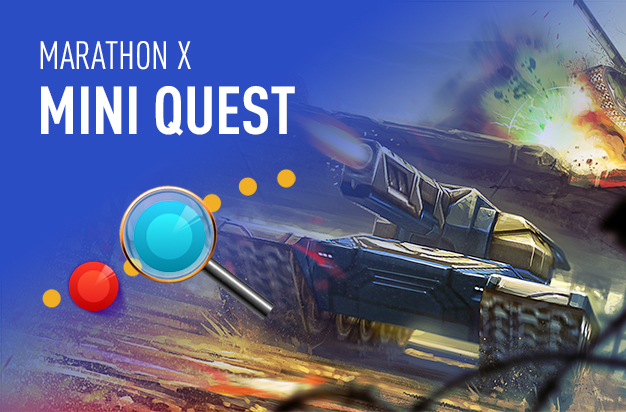 Tankers!
Do you love an intellectual challenge?
Take part in this cool quest where you have to solve a sequence of puzzles, and do it faster than other tankers.
Each of your actions will influence the outcome of future events, so be careful! Just one mistake and you will have to start all over again.
Those players who can guess all the correct answers fastest will win some great prizes, including Marathon X points to increase your chances for the mega prizes at the end.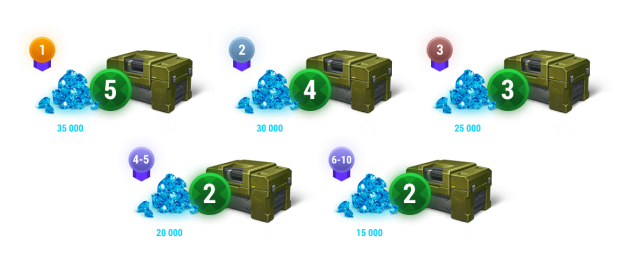 Participants who answered correctly but didn't get into the prize pool, will receive a participation prize of 3000 crystals and 1 Marathon Point each.
Answers are accepted from 13:00 UTC on June 12th until 13:00 UTC on June 13th.
Results will be announced on June 14th during the day.
And don't forget to check out the full Calendar of Events. There's lots of fun to be had, and massive prizes to be won!
IMPORTANT LINKS
Discuss in the forum