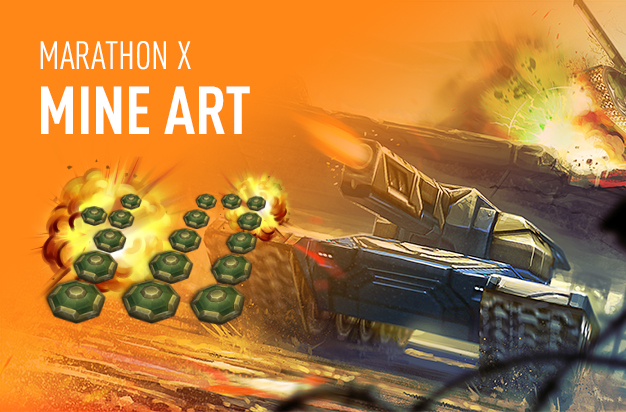 Tankers!
Got an artistic streak? Let's see it!
Your task is to use mines to make a pattern fitting the theme of Tanki Online's birthday. Let your creativity run wild!
You need to make two screenshots of your masterpiece from different angles, upload them to any image hosting site (such as imgur.com) and send the links to the screenshots via a special form.
Submissions will be judged based on the complexity and detail of the mine art.
IMPORTANT: Screenshots must include the author's nickname and their tank with the holiday paint equipped.
Examples: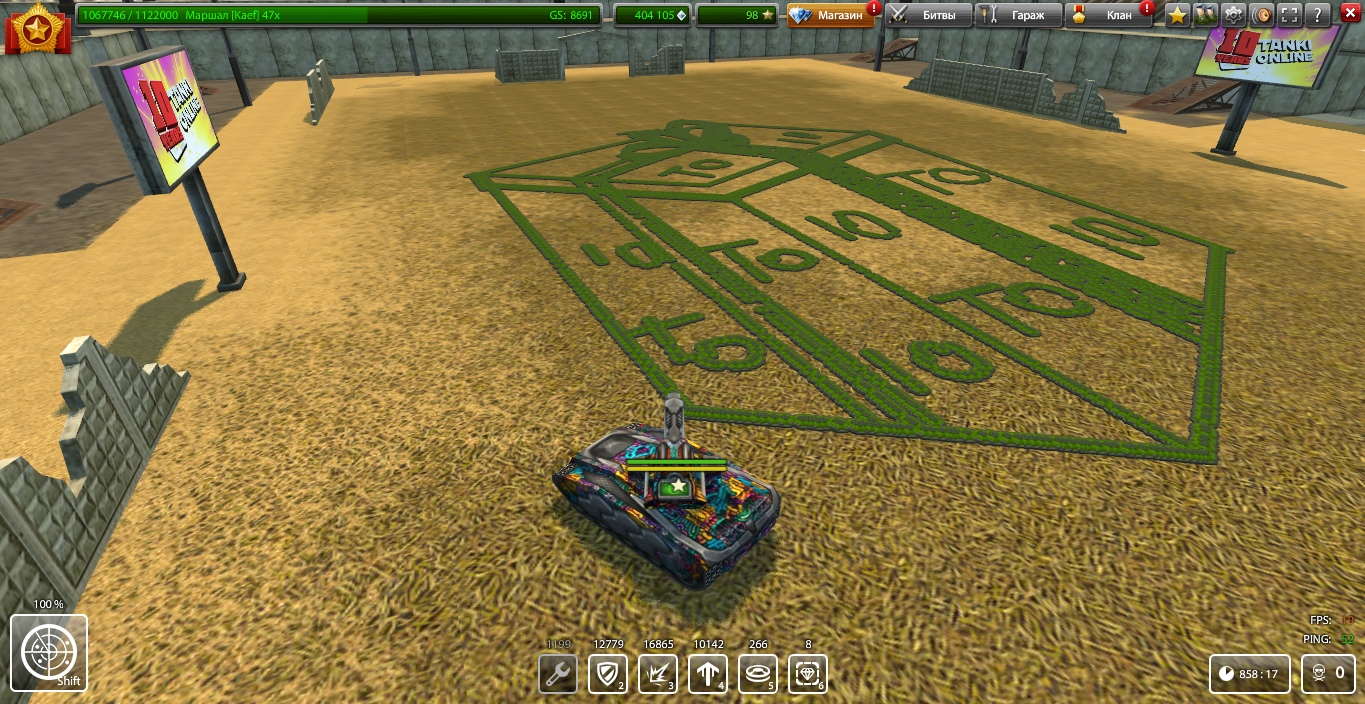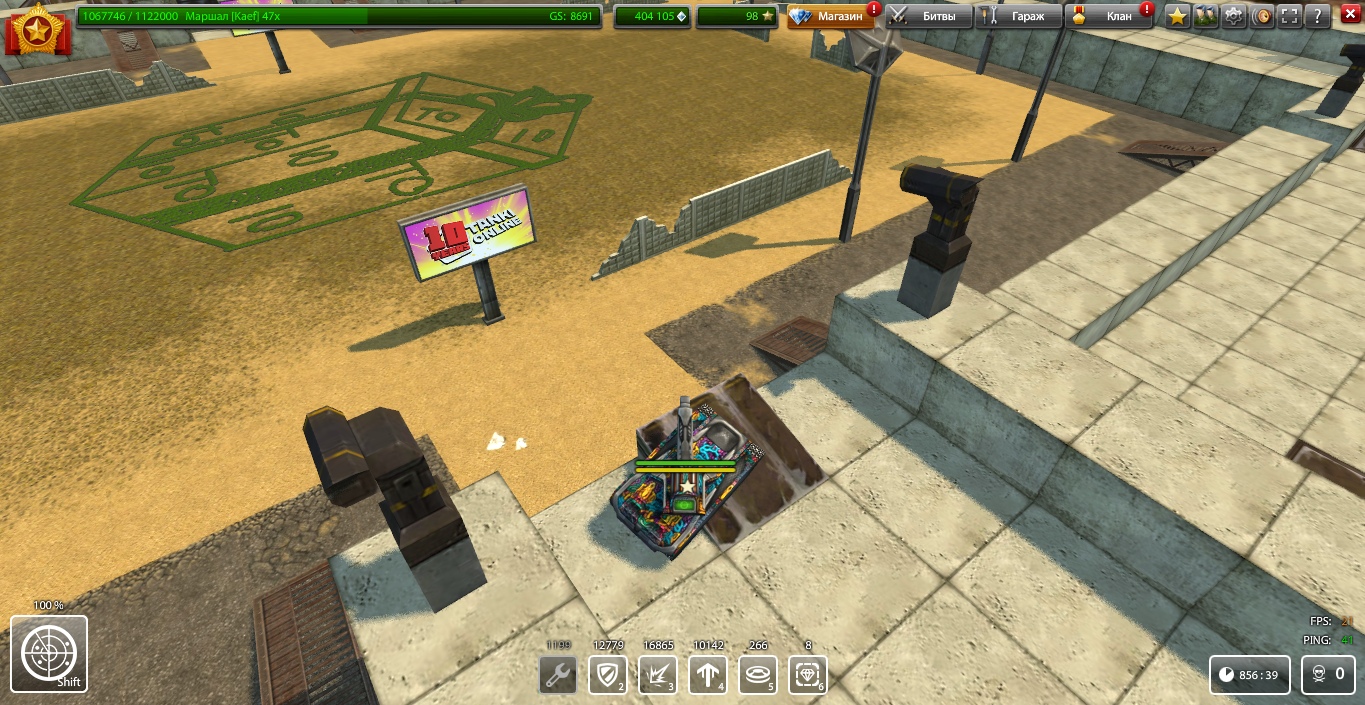 The best works will receive valuable prizes, including Marathon X points to increase your chances for the mega prizes at the end.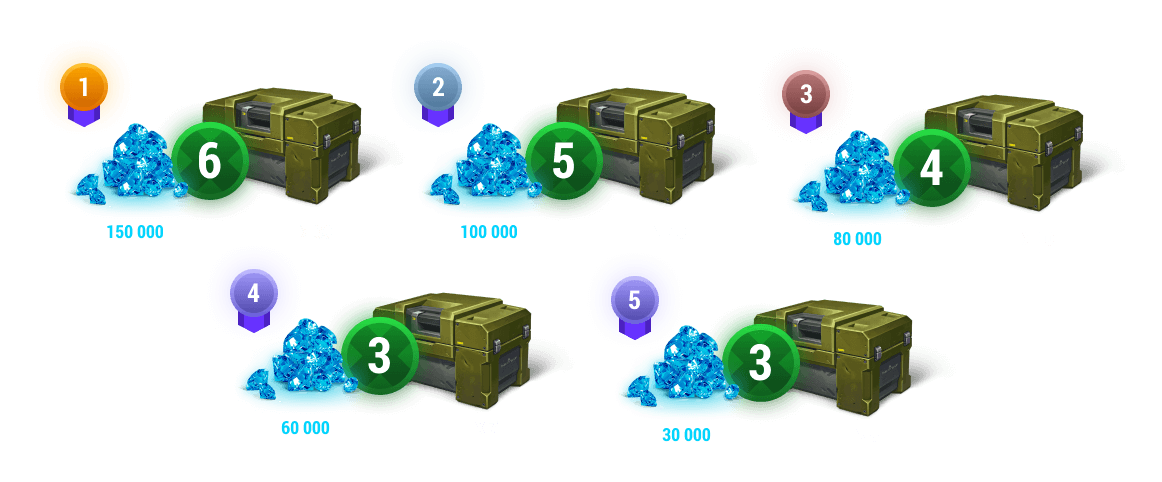 Other participants whose works are considered noteworthy by the judges, will receive a consolation prize of 10 000 crystals and 2 Marathon Points.
Submissions will be accepted from 13:00 UTC on June 9th until 13:00 UTC on June 16th. Results will be announced on June 18th during the day.
And don't forget to check out the full Calendar of Events. There's lots of fun to be had, and massive prizes to be won!
Discuss in the forum