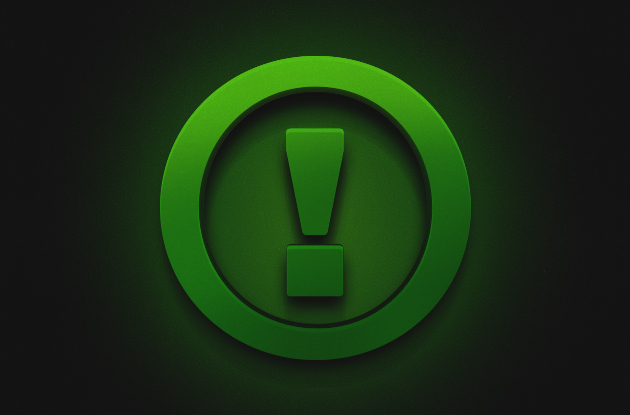 TL;DR: Flash is being phased out, but you still have a few options if you wanna play Tanki Online. Details below.
Tankers,
As you know, Tanki Online was built on Flash technology. Unfortunately, in July, the Chrome browser will once again be upgraded, and running Flash will become a bit more complicated than it is now. And it will also be more problematic.
We currently have a working HTML5 version of Tanki Online, but we're not quite happy with its performance yet. So, we have been rebuilding the HTML5 version that —according to preliminary estimates— will work faster than Flash and than the current html5. Moreover, it will correct some of the so-called "early-life problems" still currently plaguing the game's architecture. In short, it will be faster, cooler and more stable.
However, the new HTML5 version is still in the works. So in the meantime, you'll have a few different options for playing Tanki Online.
Option 1 – Game Client
The first option is the game client.
Visit the Tanki Online homepage and click on the big «Download» button at the top right of the page. Or you can download the client directly from this link.
Download and install the Tanki client. The Tanki Online icon will appear on your desktop.
Log into your account with your username and password, and start playing. The client also has the option to remember your login details. Pretty handy.
Option 2 – Chrome
The second option is a bit of a headache, and you'll only be able to do it AFTER Version 76 of Chrome is rolled out.
You will need to go to Chrome settings, look for Flash and click on «Allow».
Next, you'll have to go to the Tanki Online homepage and click "Play".
When the game window appears, you'll have to click on the padlock icon and click «Allow». And, every time you restart your browser, you'll need to do the thing with the padlock again.
Yes, it's a bit of a pain, but if you absolutely want to play on the Chrome browser, you'll just have to put up with it.
Option 3 – The current HTML5 version
Your third option is to use the existing HTML5 version. Remember, this version is not optimized, so it probably won't work well on older computers.
All you need to do is click here, login and play.
You'll notice some very minor differences from the Flash game — mainly the fonts. And remember, you'll need a computer with a decent graphics card to run it.
So make sure you're prepared with one of these three options in July, because with the Chrome update, Flash is expected to become problematic.
Some additional news
Once we launch the new HTML5 version, we also plan on re-working the game interface. It will be more informative, and easier to understand and navigate. The design will change both in the menu and in battle.
If you'd like to learn more about the story behind Flash and Tanki Online, and the move towards the HTML5 version, check out this week's V-LOG.
And keep your eyes on the news. More updates are coming soon.
Discuss in the forum