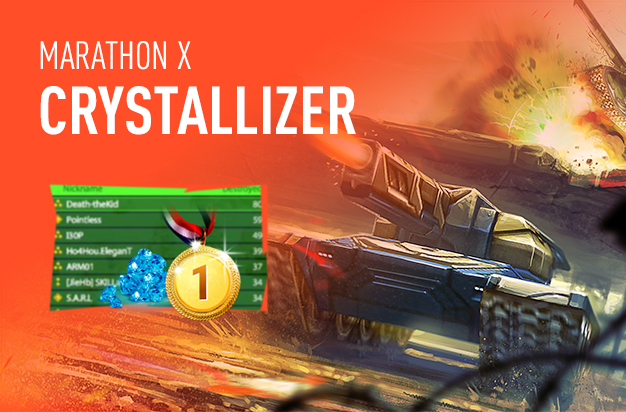 Tankers!
Are you a crystal hoarder?
Take advantage of the 3X battle funds and steal the jackpot in a Matchmaking battle. Take a screenshot of the final results table and submit it via a special form.
The 10 players who score the largest number of crystals in one battle (taking into account Premium), will receive prizes, including Marathon X points to increase your chances for the mega prizes at the end.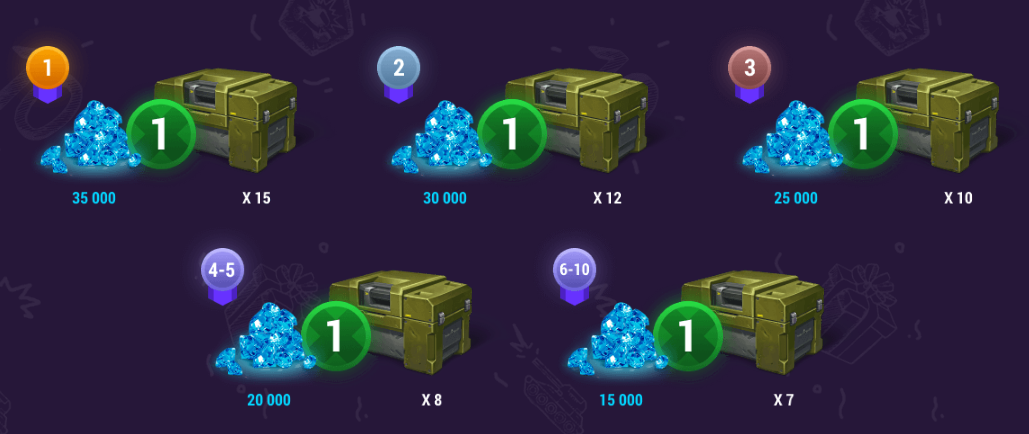 All other participants who don't qualify for the prize, will receive a participation prize of 1 Marathon Point.
Screenshots will be accepted from 13:00 UTC on June 10th until 13:00 UTC on June 17th.
Results will be announced June 20th throughout the day.
And don't forget to check out the full Calendar of Events. There's lots of fun to be had, and massive prizes to be won!
IMPORTANT LINKS
Discuss in the forum