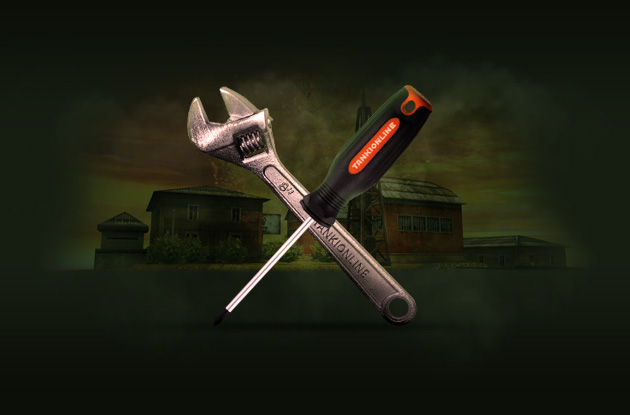 Tankers,
We are currently experiencing technical difficulties with our servers, resulting in severe lag in the game and our official platforms.
While we work on solving these issues, we are forced to temporarily disable PRO Battles. Unfortunately, at this time we are unable to give an exact date for when this feature will be back online.
Additionally, our investigations show that these issues are mainly due to the actions of a group of players, who are trying to take an unfair advantage of the game by attacking our servers.
We are investing considerable time, money and energy into protecting our systems so that you can have a good gaming experience.
We're honestly upset that these events are ruining your fun by taking PRO battles away from you (hopefully not for long), and our programmers are working tirelessly to bring the game back to its full functionality as soon as possible.
P.S. We thank you for your support and understanding. When this issue is finally resolved, we will be compensating those players who have been inconvenienced by this unfortunate event.
Discuss in the forum